I've been very fortunate to have my ampersand work included in a number of exhibitions in the last couple of years. I figured it is high time to make some room on this site to document these shows. It's been a great experience and I've been really excited to share the work in physical spaces in addition to this digital space.
If you are interested in working together on an exhibit, please feel free to get in contact. I'd be happy to discuss possibilities of working together.
---
UPCOMING
Invitational Group Exhibition
Tributaries: A Centennial Celebration of Art & Design Alumni
The Foster Gallery
Eau Claire, Wisconsin
October 6 – October 26, 2016
I have been nominated as an artistically active alumni to join in this exhibition which will be exhibiting a range of artwork that represent the ideas, interests, and accomplishments (both past and present) of the UWEC Department of Art & Design.
---
PAST
Invitational Solo Exhibition
Ampersand
Design and Prints by Jillian Noble
UW-Milwaukee Special Collections Library
Milwaukee, Wisconsin
February 15 – May 13, 2016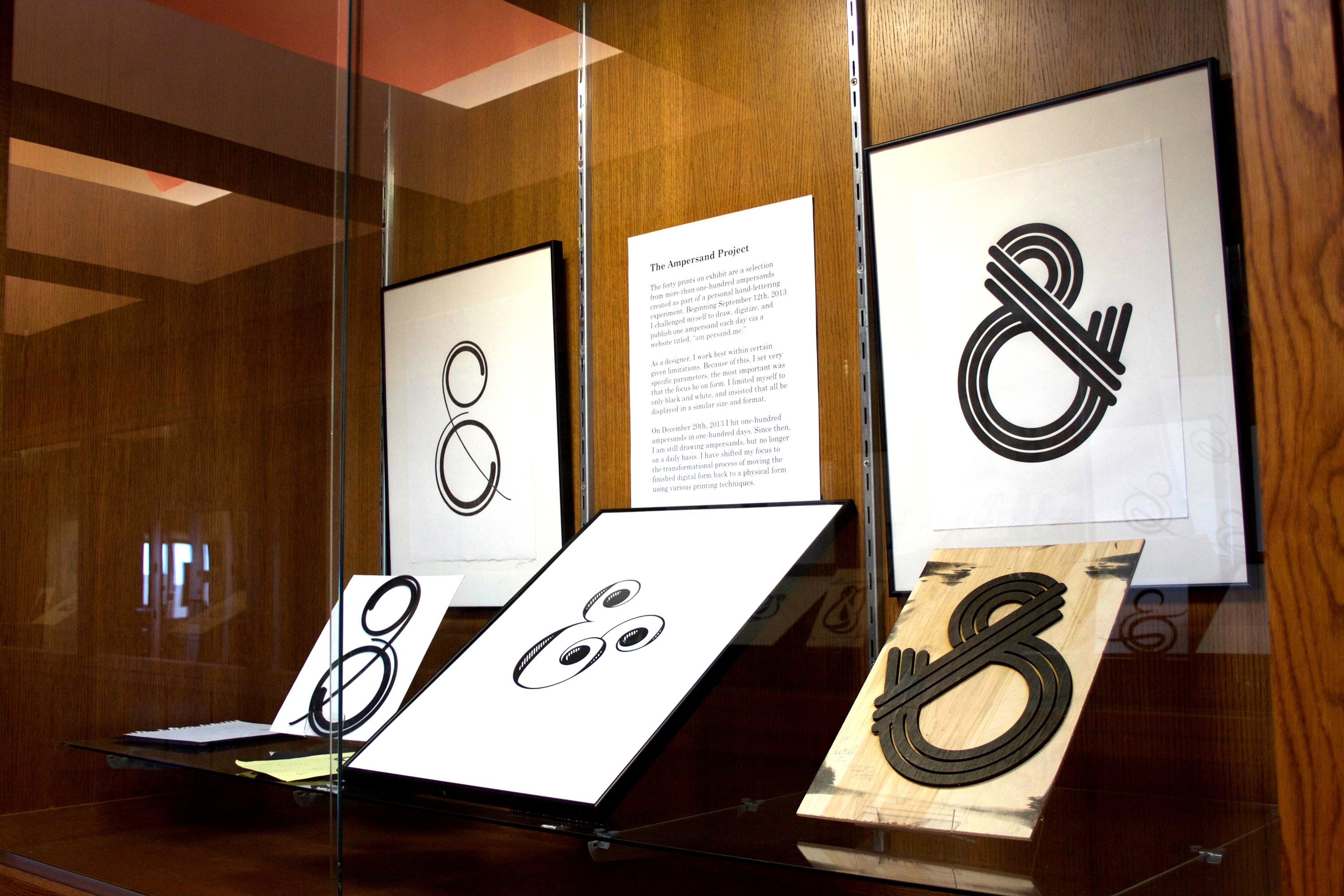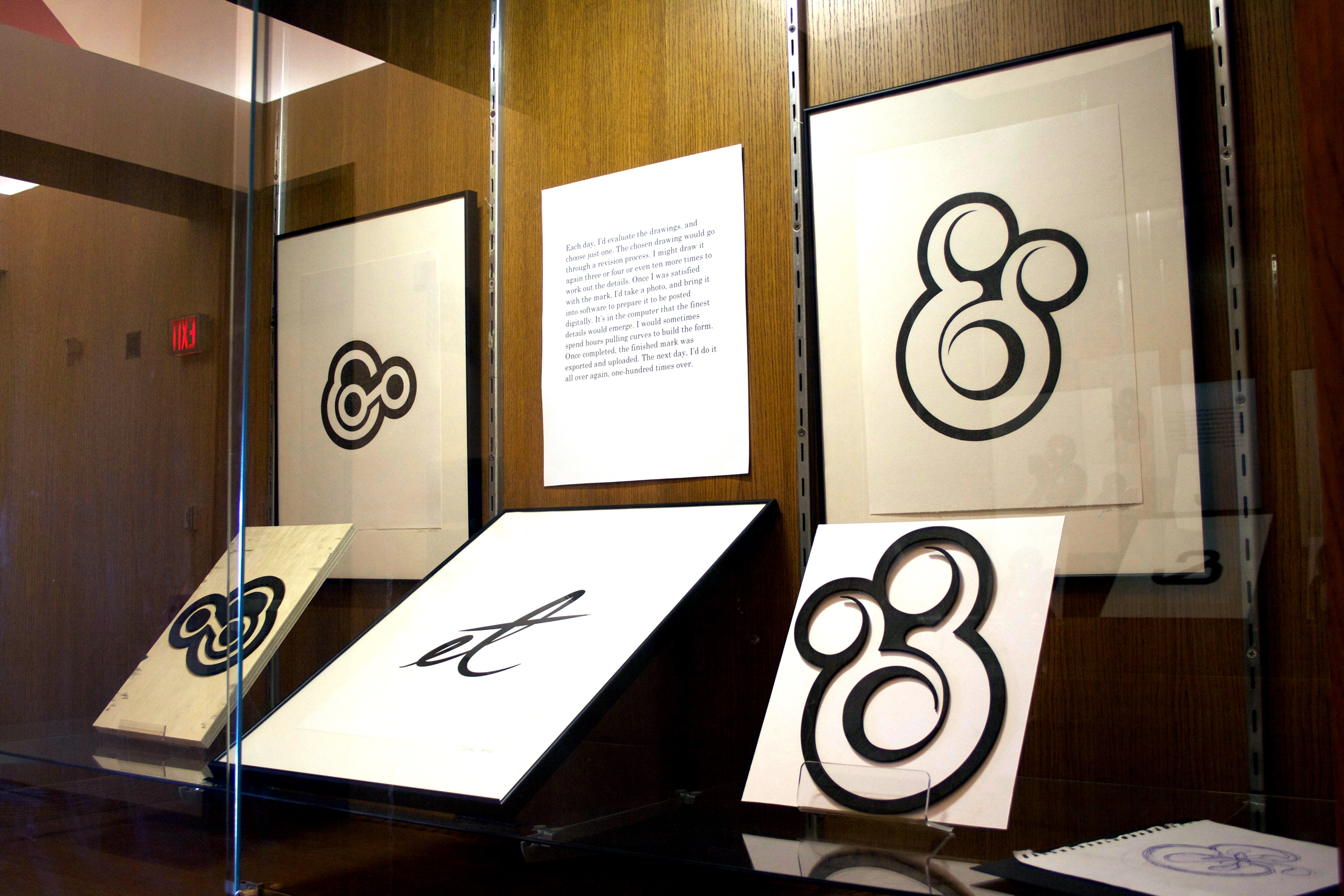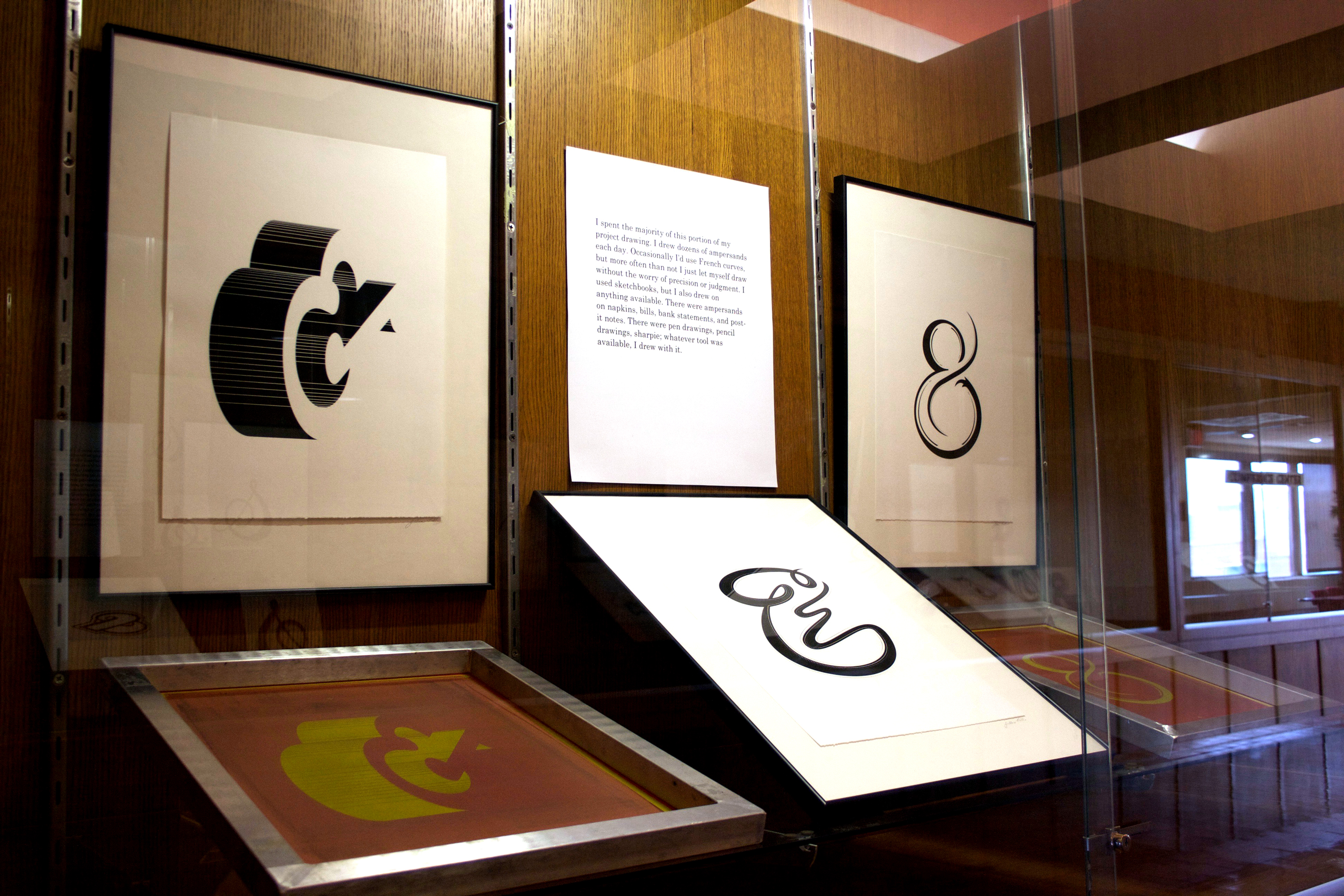 Other Show Related Materials:
---
Invitational Solo Exhibition
Ampersand
Carlsten Art Gallery
Stevens Point, Wisconsin
March 23 – April 19, 2015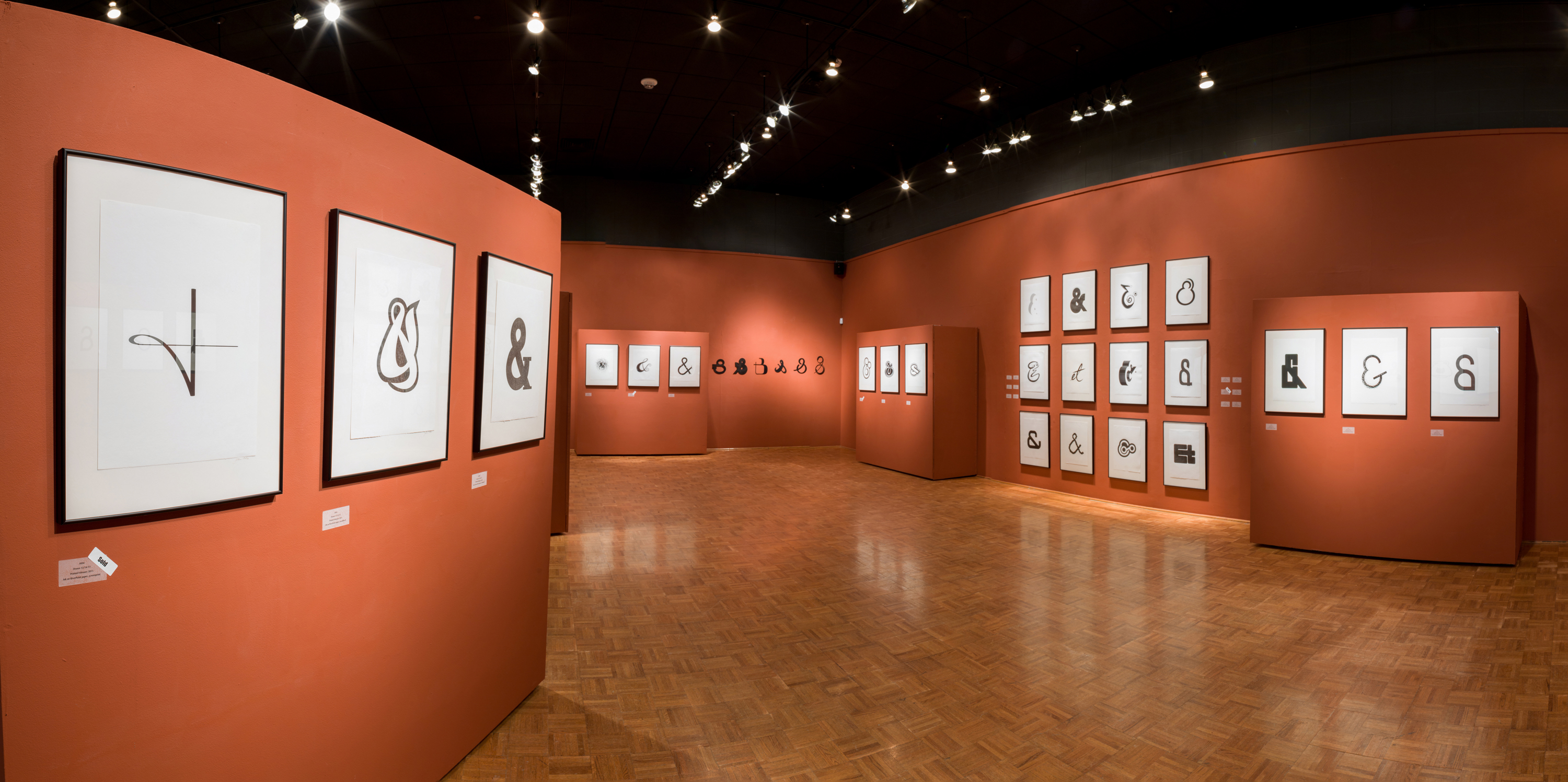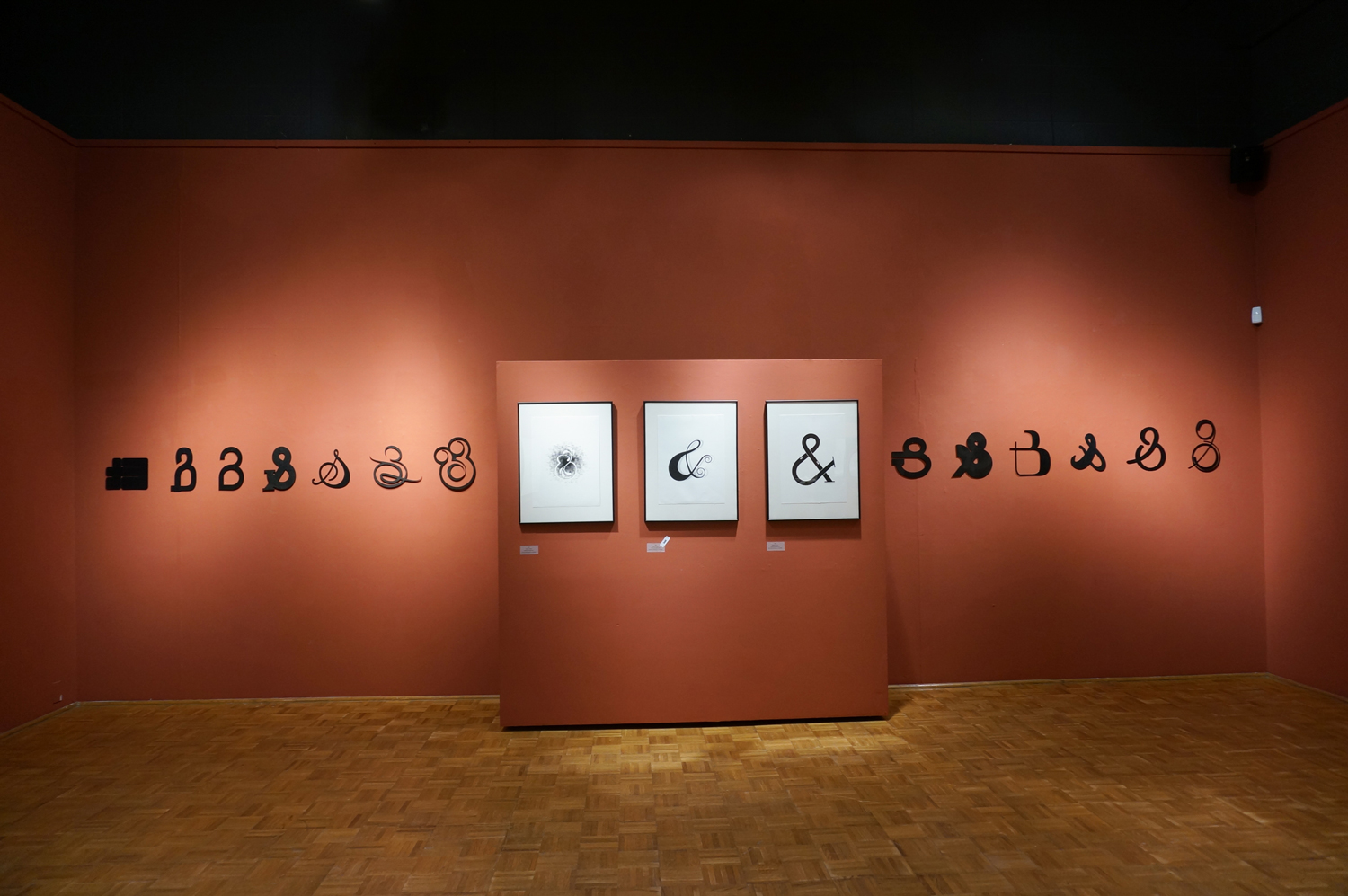 Other Show Related Materials:
---
Invitational Group Exhibition
Works on Paper from the American Midwest
Gail Art Museum
Gyeonggi-do, South Korea
May 12 – June 29, 2014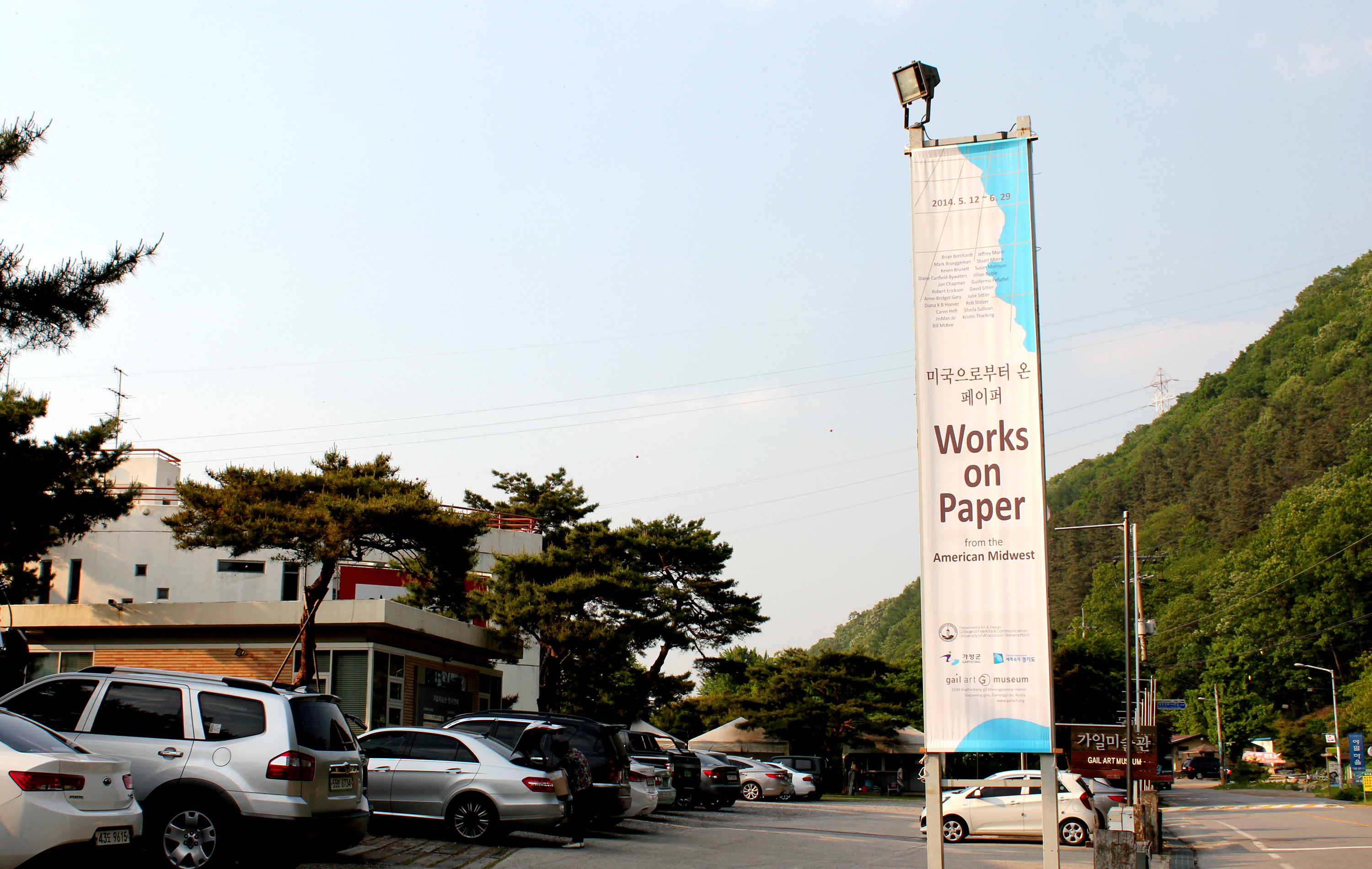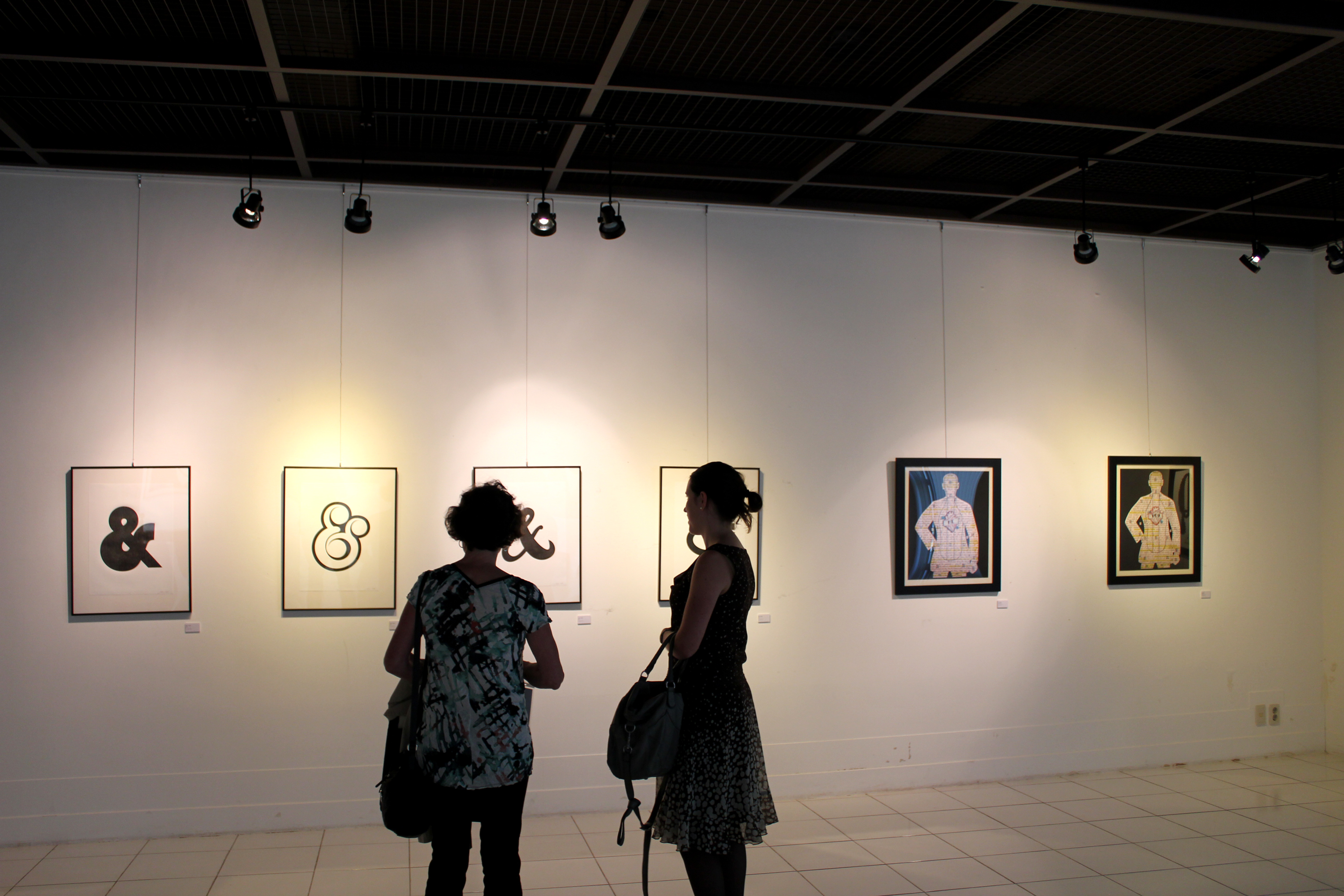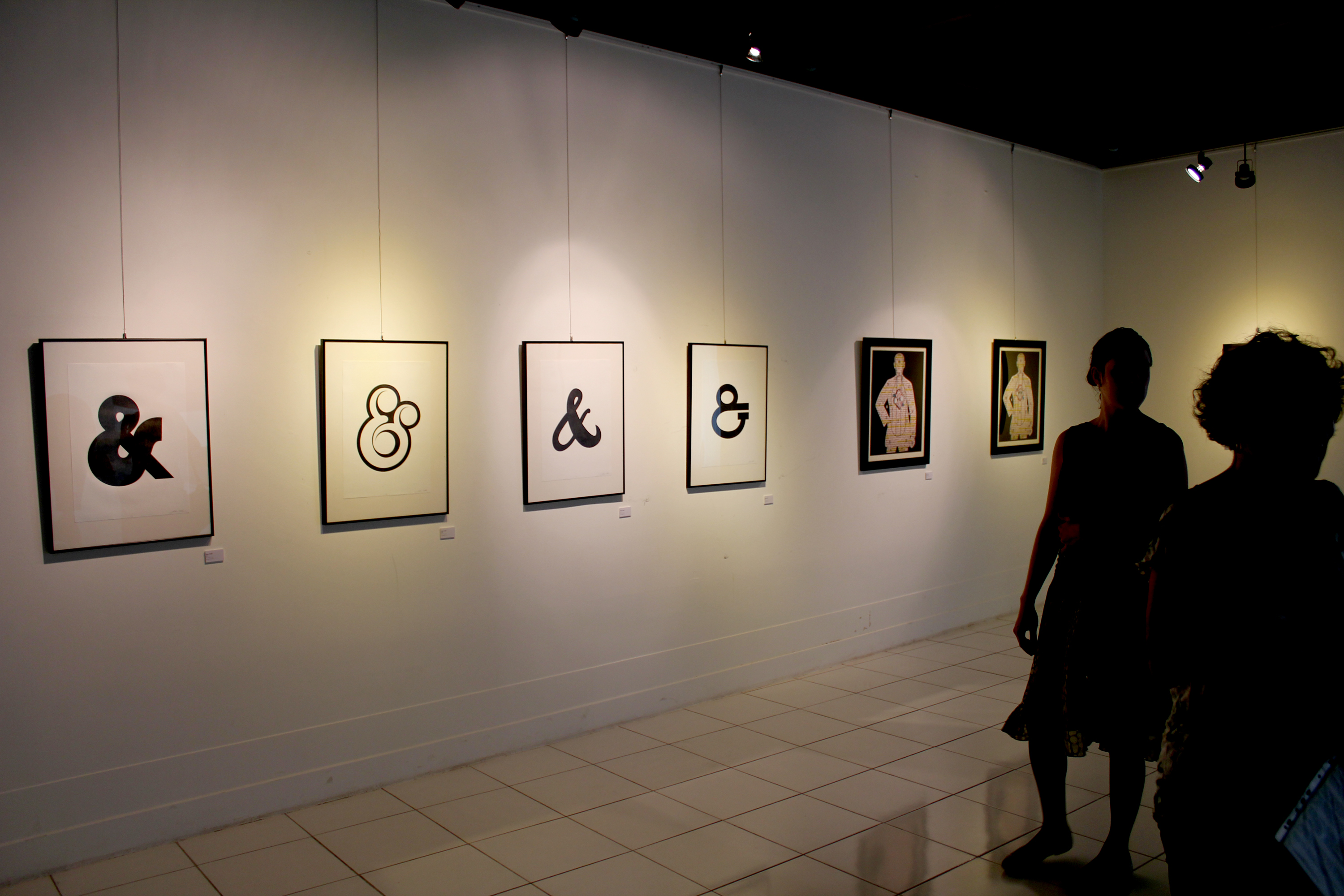 Other Show Related Materials: